Navigating risk communications during a pandemic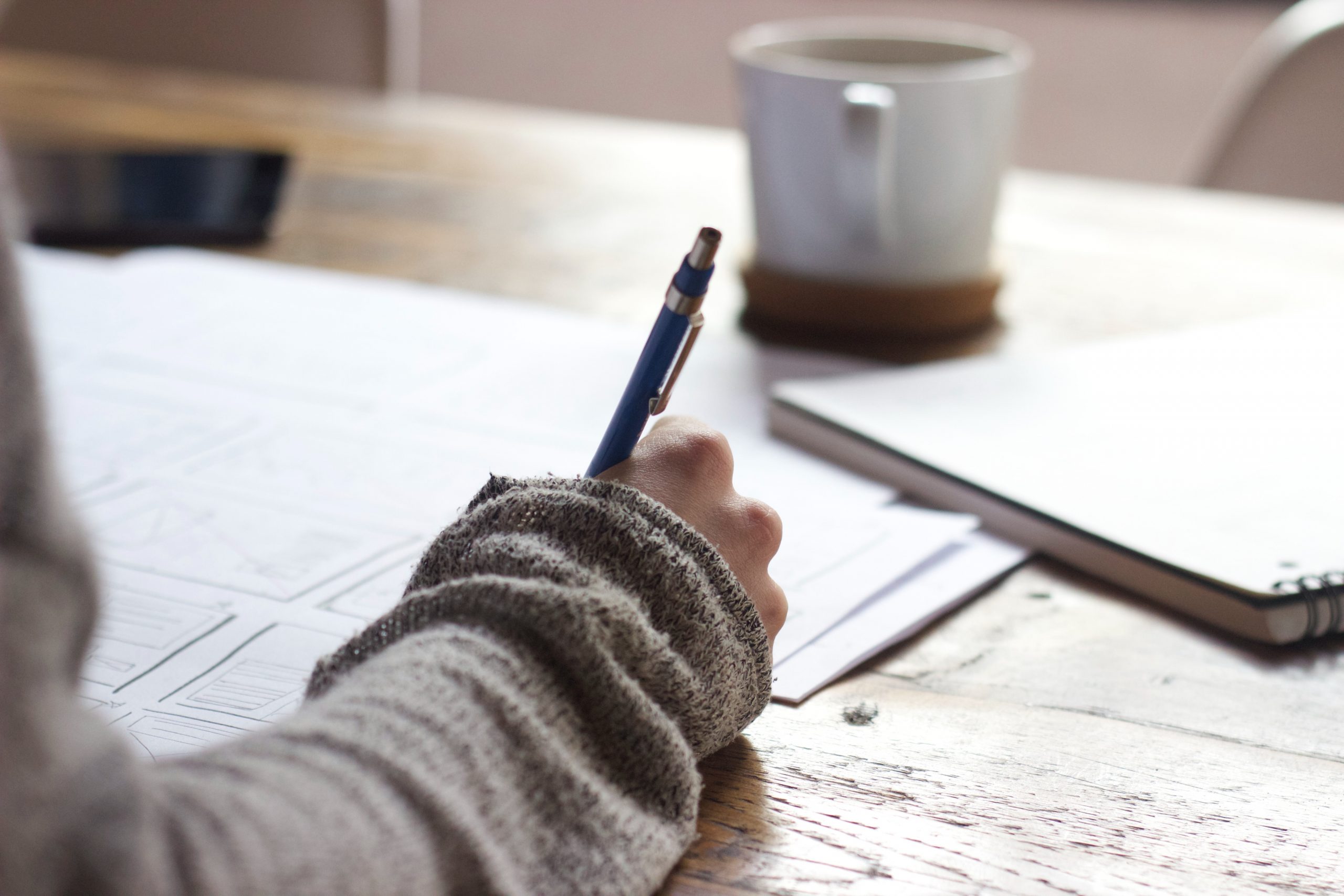 At the start of the coronavirus pandemic a year ago, Dara Wald, assistant professor of environmental communication in the Greenlee School of Journalism and Communication, had no idea how relevant her course Risk Perceptions and Communication (JLMC 560) would be for the graduate students in her class then and now.
From natural resource management, to ecology and evolutionary biology, to sustainable agriculture, to journalism, the 13 students in Wald's current class comprise a diverse cross-section of disciplines. But what they have in common are future careers that will put them in situations where they need to communicate scientific information to audiences that may be wary of their messages. They are also bonded by the coronavirus pandemic, which is often the topic of classroom discussions.
The full story is available here: https://news.las.iastate.edu/2021/04/08/navigating-risk-communications-during-a-pandemic/